Feldman Cosmetic Surgery
Marc D. Feldman, MD., F.A.C.S.
The Region's Premier Board Certified Plastic Surgeon

Board Certified Plastic Surgery
Board Certified Hand Surgery

If you're in the market for an experienced, highly qualified Atlantic and
Cape May County plastic surgeon, it's no time to settle for anything less
than the best. At Feldman Plastic Surgery, our team of highly trained
professionals is one of the best in the area and is throughly committed
to providing our patients with state-of-the-art cosmetic surgery and
procedures in a friendly, personal atmosphere.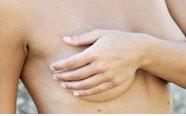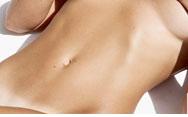 Breast Stomach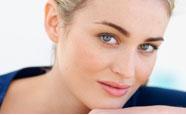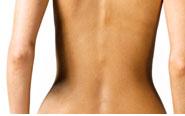 Face Skin

The Most Common Procedures We Perform:
Cosmetic and Reconstructive Breast Surgery
Cosmetic Surgery
Reconstructive
Aesthetic Medicine
If you have any questions about what Plastic Surgery can do for you,
please call our staff to answer your questions or make an appointment

609-601-1000
Serving Linwood NJ and Surrounding Areas